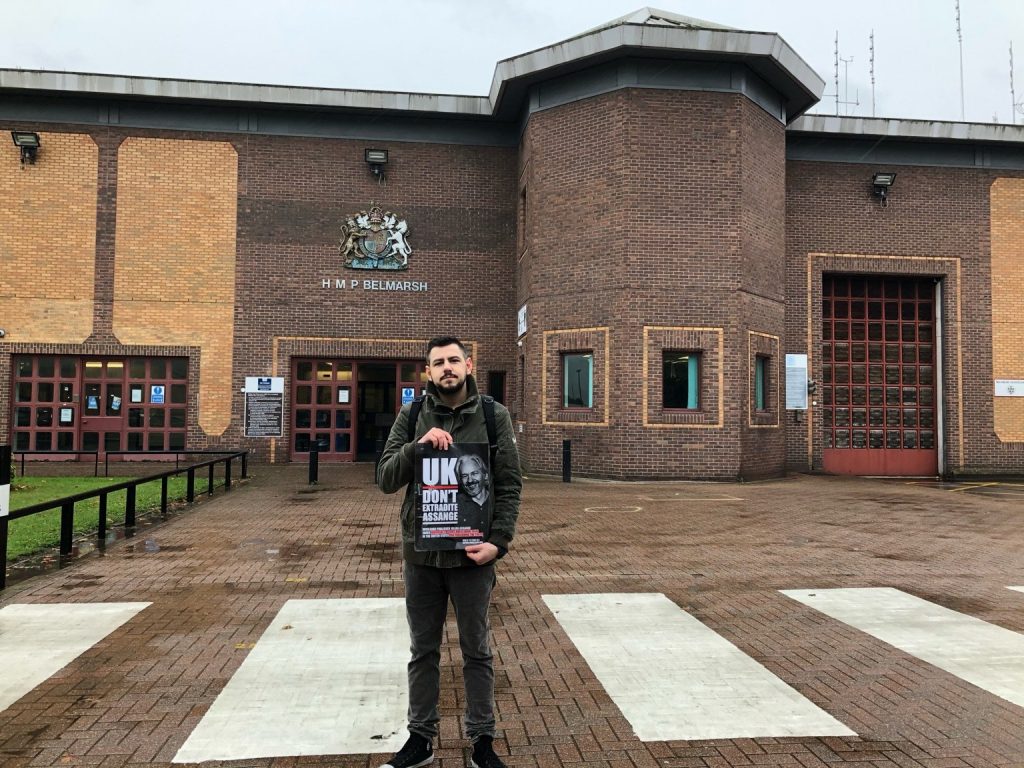 Richard Thomas Medhurst was born in Damascus, Syria in 1992. His mother is Syrian and father is British.
His parents served in various United Nations Peacekeeping and Observer missions and were among the UN Peacekeepers awarded the Nobel Peace Prize in 1988.
Owing to his parents' professional mobility, he has lived in Syria, Pakistan, Switzerland and Austria. He was educated at various international schools and completed his high school education at a French lycée, graduating with a Baccalauréat in Economics and Social Sciences (High Honours and European section). He speaks four languages fluently: English and Arabic (mother tongue), French from secondary education and German, having lived in Austria.
Richard Medhurst is an independent journalist. He hosts regular live broadcasts and video reports on his YouTube channel. His coverage focuses primarily on US politics, international relations and the Middle East, rooted in anti-imperialism. In his first year of reporting he has built a large following online, amassing over a million views on YouTube and over 100,000 combined followers on Twitter and Facebook.
Medhurst is one of the few independent journalists who covered the Julian Assange extradition hearing at the Old Bailey in London. He has appeared on RT, Al Mayadeen, Alikhbaria, Black Agenda Report, The Canary and various other international news outlets.
In addition to his successful YouTube channel, Richard Medhurst is the host and producer of a weekly television program on Press TV, titled The Communiqué, and contributes regularly to Russia Today (RT) with videos and articles.